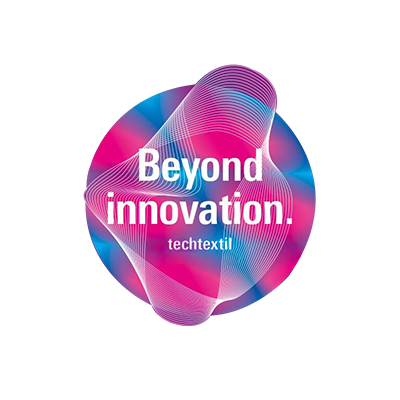 Every year, the 3ltex company will participate in largest China and international exhibitions related to techtextils, safety and health.
Techtextil the leading international trade fair for technical textiles and nonwovens,will presenting the entire spectrum of technical textiles, functional apparel textiles and textile technologies at Techtextil. SmartTextiles – or intelligent materials – are taking the world of textiles by storm with industry leaders like 3L developing new products that may revolutionise the industry.
The booth of 3Ltex (the latest designer and manufacturer of techtextiles) presented China trends in technical textile industry.Learn more about 3ltex company's intelligent yarn, textiles and other innovations here.
3LTEX has been carefully prepared, with strong product development capabilities and superb technical standards, our high-performance smart yarns and smart fabrics have once again become a highlight in the industry.
The ingenious design and the multifunctional combination of fireproofing, high temperature resistance, heat conduction, electrical conductivity, antibacterial and antistatic have attracted many potential customers to stop, watch and negotiate.
Many customers have brought technical problems encountered during the processing . After the technical guidance and process optimization of 3LTEX's high-quality engineers, many customers are greatly satisfied and the purchase intention is reached on the spot.
This is a feast of the industry, but also a journey of harvest. At this exhibition, we brought back many orders and valuable opinions from end users and dealer friends.
In recent years, 3LTEX has achieved horizontal and vertical development in the smart yarn and smart fabric industries, with outstanding achievements, a certain brand accumulation and steady development.
With good market operation capabilities, we have already occupied a pivotal position in the field of smart yarns and smart fabrics.
Even so, we know that "there is a long way to go."
We will also continue to improve the management system, accelerate the process of 3L brand building, rationally face market demand, and create more quality products to serve the majority of users and friends.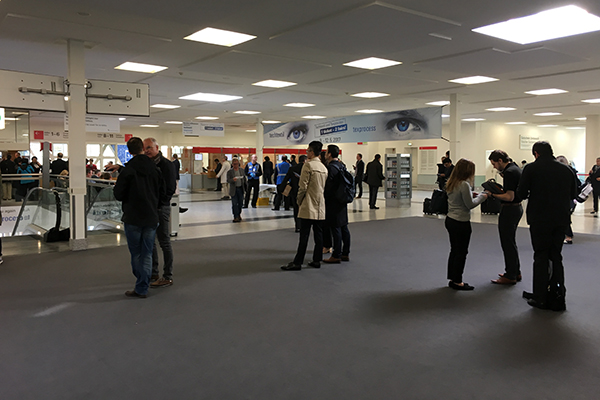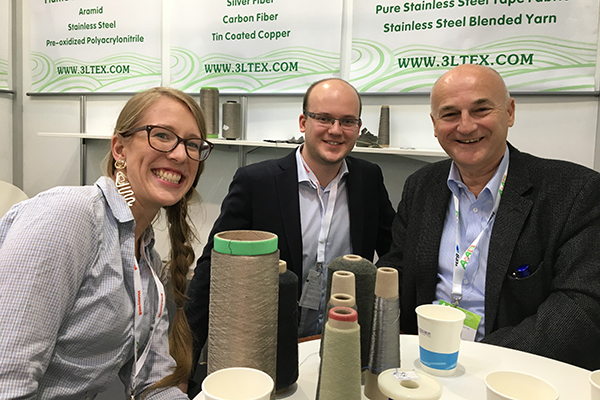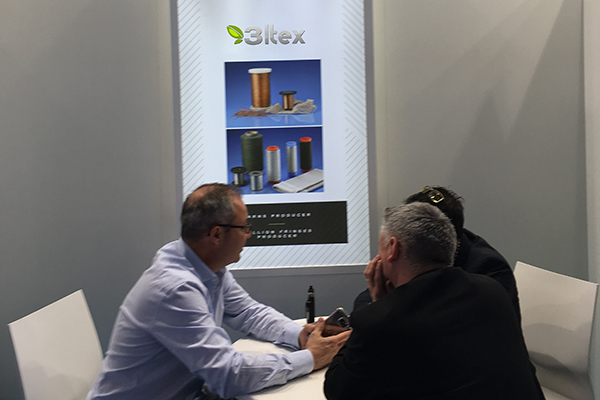 ---
Post time: Jun-03-2019